Surprise Celebration Package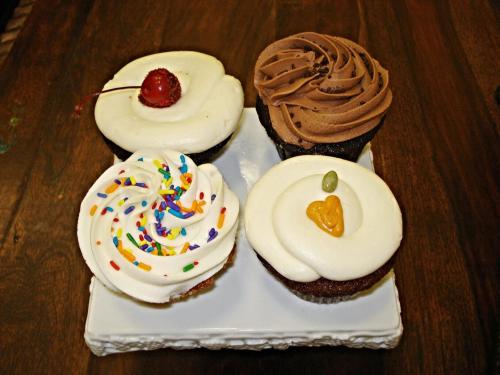 This package is ideal to celebrate any special occasion. Waiting in your room will be a lovely, decorated, delicious, six inch, two layer, round cake or 4 cup cakes (your choice). Choose from German chocolate, chocolate, vanilla, carrot, red velvet and tres leches. Included is a bottle of chilled champagne or sparkling cider.
Package with cake starting at $60 plus tax.
Package with cup cakes starting at $40 plus tax.